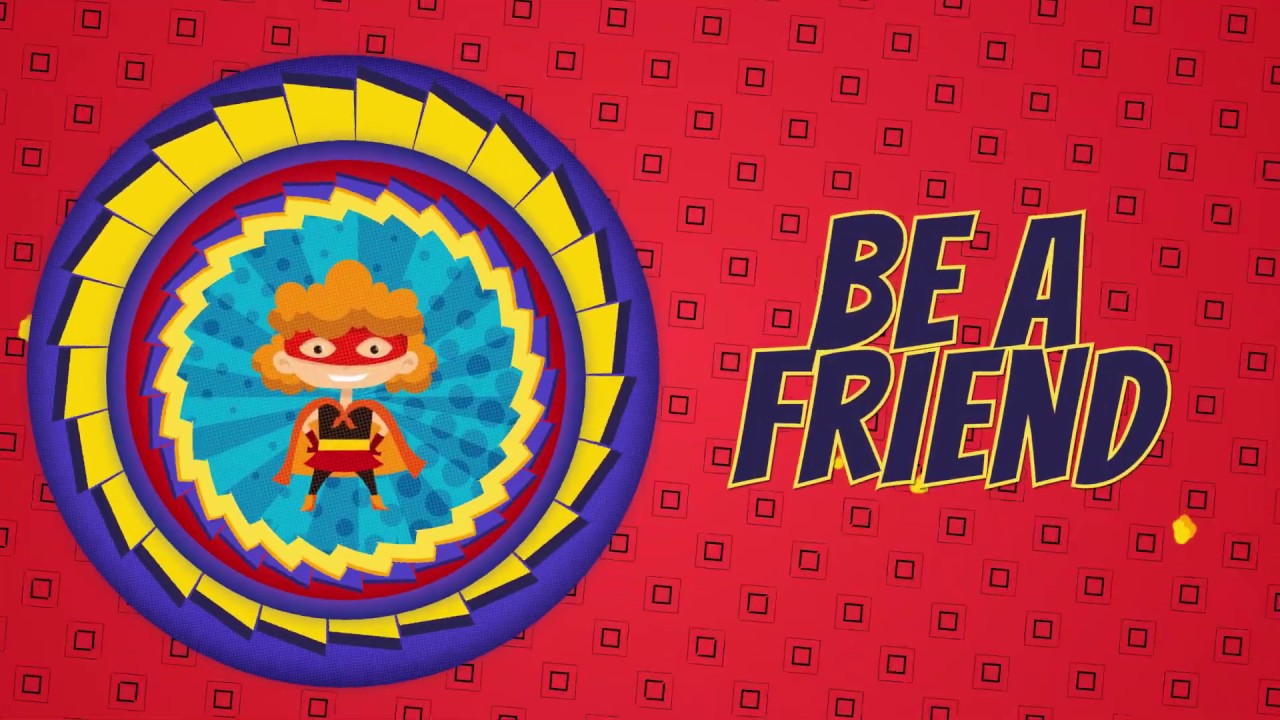 The Friend of a Hero campaign supports Fairfield Medical Center Foundation's Hero Fund, which provides COVID-19 relief to staff, and supports Fairfield Medical Center's response during the pandemic. There are three ways to support this cause and become a Friend of a Hero.
We are all SUPERHEROES – and together, we can make a difference!
Get creative and send us your child's healthcare superhero artwork.
Artwork could be focused on nurses, doctors, environmental services team members or any staff member working on the front lines during this time to keep our community safe. Your drawing will be publicly displayed for our staff to view and, with your help, bring a smile to their face.
Mail art to Fairfield Medical Center Foundation, 401 N. Ewing St., Lancaster, OH 43130
Email a picture of the artwork to fmcfoundation2@fmchealth.org
or tag Fairfield Medical Center on Facebook or Instagram
Become a Friend of a Hero by directly supporting the HeroFund
You, your child or identified donor will receive a Friend of a Hero honorary superhero certificate. These donations directly support FMC employees and FMC's COVID-19 response.
Donation of $15
Receive a personalized message for your child from a doctor or nurse
Being out of school and away from friends is difficult to understand. One of our doctors or nurses will help gently explain to your child how they are being the true superheroes at home! Our team will remind them of tips for prevention and staying safe. Send us your child's name and a few fun facts about them to help personalize their message.
Donation of $35