Families Powered by Primary Care
Fairfield Healthcare Professionals believe primary care is truly at the heart of wellness. It is often viewed as the building block of a healthy life and focuses first and foremost on the prevention of disease. In many cases, visiting your primary care provider is the first step to finding answers to your questions and solutions to your concerns.
No matter your age, you should plan to see your primary care provider once a year for a routine wellness exam. Your provider will instruct you on additional screenings that may be necessary based on your age, gender and family history.
If you have any questions or want to schedule a new patient appointment, call us at 740-687-8886. This number will allow you to choose a location that suits your needs. You can also click the link below to request an appointment. 
Click Here to Request an Appointment
---
Services Offered Include:
Treatment of common illnesses
Allergy injections
Routine blood work and screenings
Flu shots and immunizations
Sports, work and wellness physicals
Well-woman visits*
Chronic disease management
Health education
Referral to specialists
*Select locations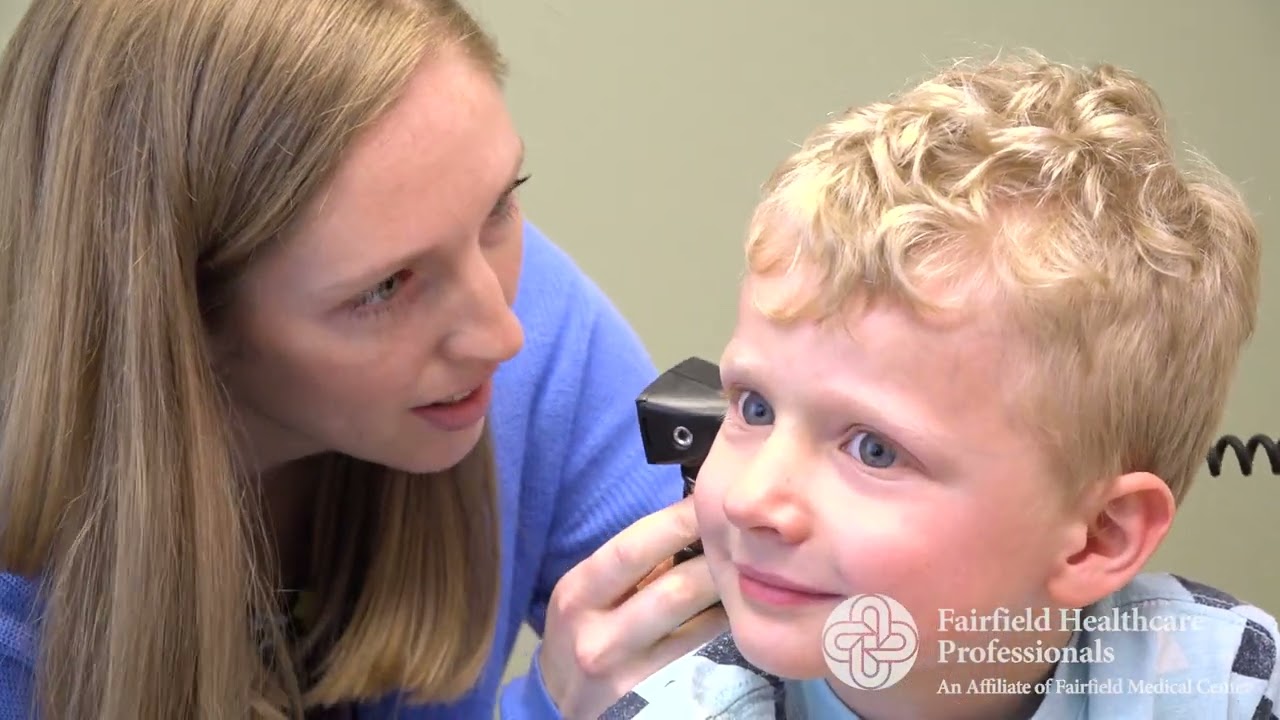 Fairfield Healthcare Professional Primary Care
At Fairfield Healthcare Professionals Primary Care, we put our patients first. Whether you are sick, or in need of a preventative screening or routine wellness exam, it is our greatest responsibility and privilege to help patients of all ages live happy and healthy lives.