Internal Medicine, Primary Care (Family Medicine)
Sarah Ball, CNP
Fairfield Healthcare Provider
Accepting New Patients
About Sarah Ball, CNP
From a young age, Sarah Ball knew she wanted to serve others. Now, she finds it rewarding to help people understand how to promote wellness and manage their health.
When not with her patients, Sarah enjoys spending free time with her family and friends, boating at the lake and "attempting to learn to golf."
Sarah is now accepting patients of all ages.
"I knew I wanted to work in my community to help people live their best lives - physically and mentally - which is what led me to become a family nurse practitioner. I love connecting with patients, educating them and encouraging them to feel empowered to make the best decisions for their own health. " - Sarah Ball, CNP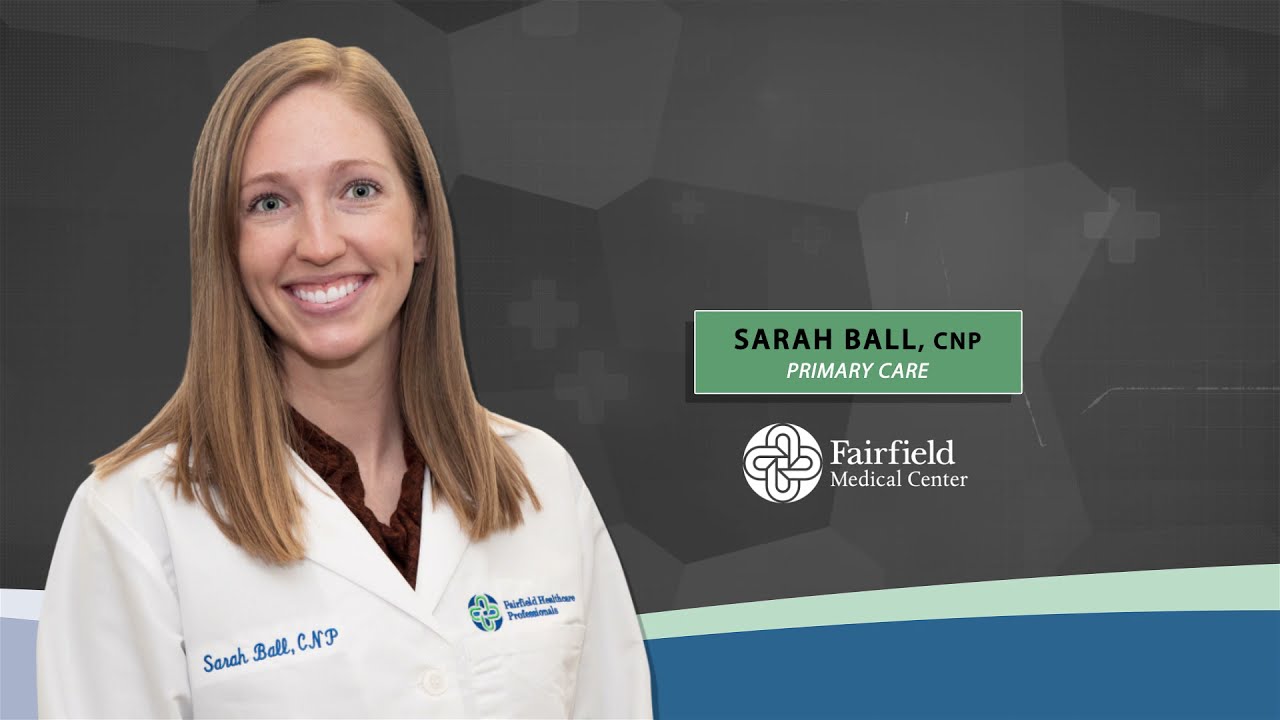 "

I had a great experience and would recommend this practice to anyone who needs a provider. Sarah Ball and her staff are great."
-
"

Sarah has by far been the best medical professional I've met. I feel like she truly listens to my issues and does everything in her power to find the best possible solution. She is very easy-going and enthusiastic. I am very glad to have met her and highly recommend her."
-
"

Sarah was absolutely excellent!"
-
"

I received great care from Sarah. She explained things to me in an understandable way and took care of all my questions and follow-ups."
-
"

Sarah was wonderful, knowledgeable, a good listener and was well-informed about everything in my chart."
-
Well-woman visits
Chronic disease management
Routine blood work and screenings
Wellness exams
Pediatric care
Treatment of common illnesses
Health education and referral

Capital University, Bachelors of Science in Nursing
The Ohio State University College of Nursing, Masters of Science in Nursing
COPC - Family Medicine and The Ohio State University - Internal Medicine

AANP - American Academy of Nurse Practitioners - Family