Life-Changing Breast Cancer Care
Right at Your Front Door
No one is prepared for getting breast cancer. Fortunately, we're prepared to treat it. Our team provides care continuity, from diagnosis to treatment to reconstructive surgery.
Ours is an optimal healing environment created so that you can be assured that everything that can be done is being done for you and your family.
To speak with our Cancer Care team, call 740-687-6900.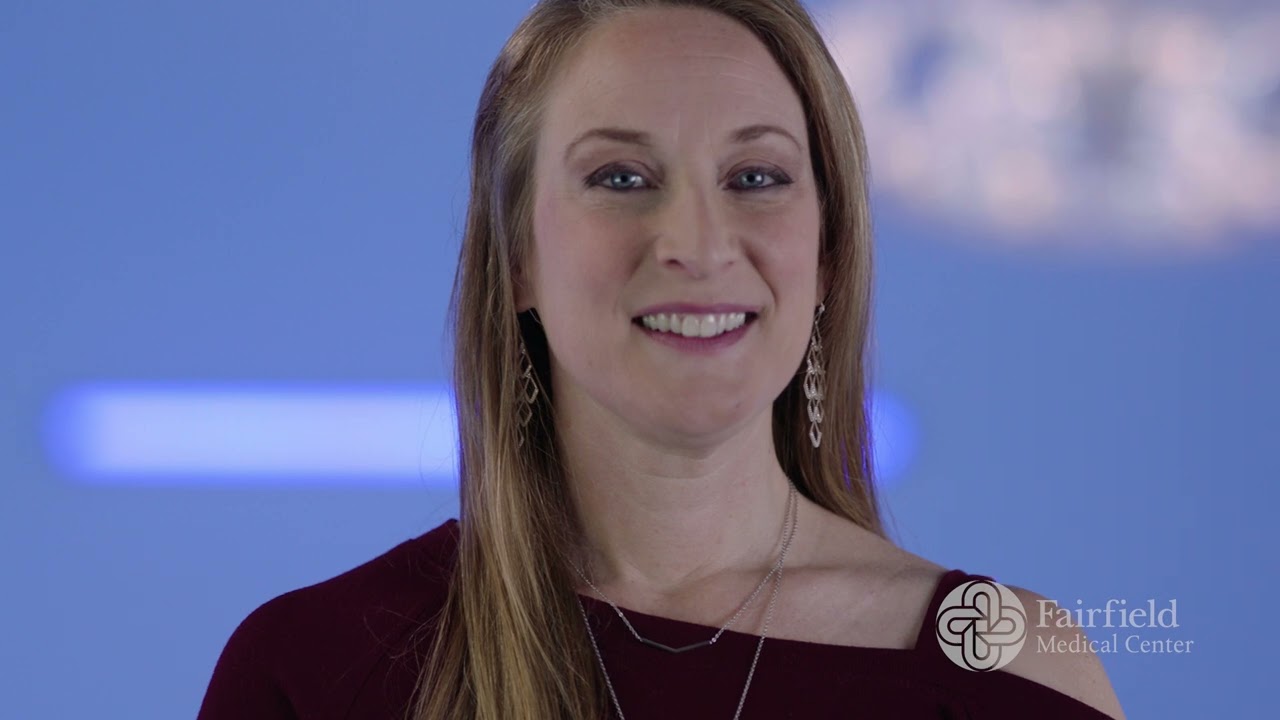 Tracy's Breast Cancer Experience with FMC
Tracy discusses her experience undergoing breast cancer treatment at FMC. To learn more about Cancer Care services at FMC, visit https://www.fmchealth.org/services/cancer-care/.