Article originally published Summer 2019 in The Monitor magazine.
Julie Lindsey, a 25-year-old mother of two from Galloway, has visited more hospitals and medical offices than some people will in an entire lifetime – that's how she knew Fairfield Medical Center was something special.
"A lot of hospitals treat people like numbers – get them in, get them out," Julie explained. "Fairfield Medical Center is different. Every single person I met was kind and helpful and caring. That's hard to find."
For nearly 15 years, Julie has weathered the storm of unpredictable health. At just 10 years old, her world was turned upside down by a terrifying diagnosis: end-stage chronic kidney disease. Since then, Julie has undergone two kidney transplants, vascular surgery and dialysis treatments at various medical facilities across Columbus.
"Fairfield Medical Center is a hidden gem," Julie shared. Her experience at FMC with Vascular Surgeon Krishna Mannava, M.D., has been a bright spot in the difficult battle of health that she's been fighting for so long.
"When I was young, it took a while to get diagnosed because my symptoms were really vague," Julie recalled, "but my mom was persistent. She knew something was wrong."
When the doctors finally checked Julie's blood work, they were floored.
Julie's kidney disease was advanced, and her physicians at the time didn't sugarcoat the situation. "They told me that – in my current state – I would only have about six months to live," Julie remembered; so she and her family got to work.
After countless fundraisers, rallies and appeals to the public, a Good Samaritan stepped forward. Julie received her first kidney transplant at the age of 11, just months after her diagnosis.
For five years, Julie lived a healthy, normal life. At the age of 16, however, her body rejected the transplant. "I lost my kidney," Julie said, "and my mom – who was pregnant with my brother when I got diagnosed – donated hers for my second surgery."
Once again, Julie returned to health. As time passed, her kidney disease was no longer the central focus of her life. She grew as an individual, entered adulthood and even started her own beautiful family. Shortly after giving birth to her youngest son, Xavier, in 2015, however, she was faced with a painful realization: her body was rejecting her donor kidney – again.
"After my second rejection, I had to start hemodialysis," Julie said.
Hemodialysis, or dialysis, is a process that replaces the kidneys' essential role of "cleaning" the blood by filtering out waste and toxins.
"I go three times a week for four hours at a time," Julie said. "It took a long time to get used to – and it was especially tough with a newborn, but I've learned to deal with it one day at a time."
It was during these dialysis sessions four years ago that Julie met Amber Murphy, a dialysis nurse who would go on to become both a friend and supporter in Julie's journey, as well as FMC's dialysis access coordinator. At the time, Amber had no idea that she would someday lead Julie through Fairfield Medical Center's doors.
Prior to beginning hemodialysis, Julie underwent surgery for the creation of an arteriovenous (AV) fistula: a procedure that joined together a vein and an artery in her upper arm. "It's basically a super vein," Julie said of the fistula.
For many, dialysis access sites like Julie's fistula are considered a lifeline for treatment. The "super vein" is designed to better accommodate the sizeable needles associated with dialysis and allow for the blood to flow more steadily from the arm, through the machine and back into the body again.
While the procedure made treatment more efficient, Julie wasn't prepared for what it would do to her arm cosmetically.
"Each dialysis session, I get stuck with two needles, and after getting stuck over and over again, it started to cause some issues with my fistula," Julie said.
Over time, the blood vessels in her arm began to weaken from the wear and tear of dialysis. These damaged spots, coupled with the increased blood flow through her fistula, caused Julie's "super vein" to grow larger and larger. As a result, her upper arm appeared swollen and irregular. The fistula was progressing into an aneurysm, a potentially dangerous enlargement of the blood vessel.
"It was embarrassing. I was super self-conscious about it," Julie shared. "People would stare or whisper things. Even in the middle of summer, I couldn't bring myself to wear anything but long sleeves."
When she asked her doctors about solutions, she was met with resistance. "They were afraid they would mess it up," Julie said. "It was working fine and they decided it was just a cosmetic issue – they wanted to leave well-enough alone."
As a young woman, it began to take a massive toll on Julie's confidence.
"I just wanted to feel as normal as possible, and that was starting to seem hopeless," Julie admitted.
That's when Amber, who keeps in touch with Julie through social media, decided to reach out. "Julie is so sweet," said Amber, "we really just bonded. I hated to see her struggle."
At Amber's recommendation, Julie made a call to the office of Dr. Mannava.
"He agreed to see me right away, and he not only realized that something was wrong, but he was willing to help me," Julie recalled of her first appointment.
"Revising Julie's functioning fistula carried the risk of losing her dialysis access completely," Dr. Mannava shared. "But after listening to her story and taking the time to understand her perspective, the decision to proceed with surgery was easy."
In fact, after performing a fistulogram – a form of diagnostic imaging that evaluates blood flow – Dr. Mannava determined that the issue was more than just cosmetic: Julie's aneurysm was affecting her heart.
"So much of my blood flow was going through my arm that my heart was working harder to supply enough blood to the rest of my body," Julie explained. "If we didn't fix it, it could have eventually led to heart failure."
Shortly after her consult, Julie underwent a complex vascular operation at FMC, where Dr. Mannava removed the damaged part of her fistula and replaced it with a graft. The graft, made of soft tubing, served as a "replacement" blood vessel while the bulging effects of the aneurysm were completely resolved.
For Julie, the difference was night and day. "For the first time in a long time, I felt like I could go outside without hiding my arms – I felt like I had a fresh start," Julie said. "I'm so grateful for that – and for the care I received. Dr. Mannava was so kind and personable. He was the first doctor who really listened to me; he made me feel like he truly cared."
"I even wrote a thank you card," Julie shared. "It was more than just a surgery to me; it's given me the chance to continue my life with more self-confidence."
Julie still has a tough road ahead of her: she is a young mother on the kidney transplant list, and she will continue dialysis until a donor is found – but she refuses to let that overshadow her positive outlook.
"You work through the bumps in the journey, and you make the best of it," Julie said.
Now, she's making the best of it with FMC by her side.
---
Learn more about FMC's Dialysis Access Services here.
---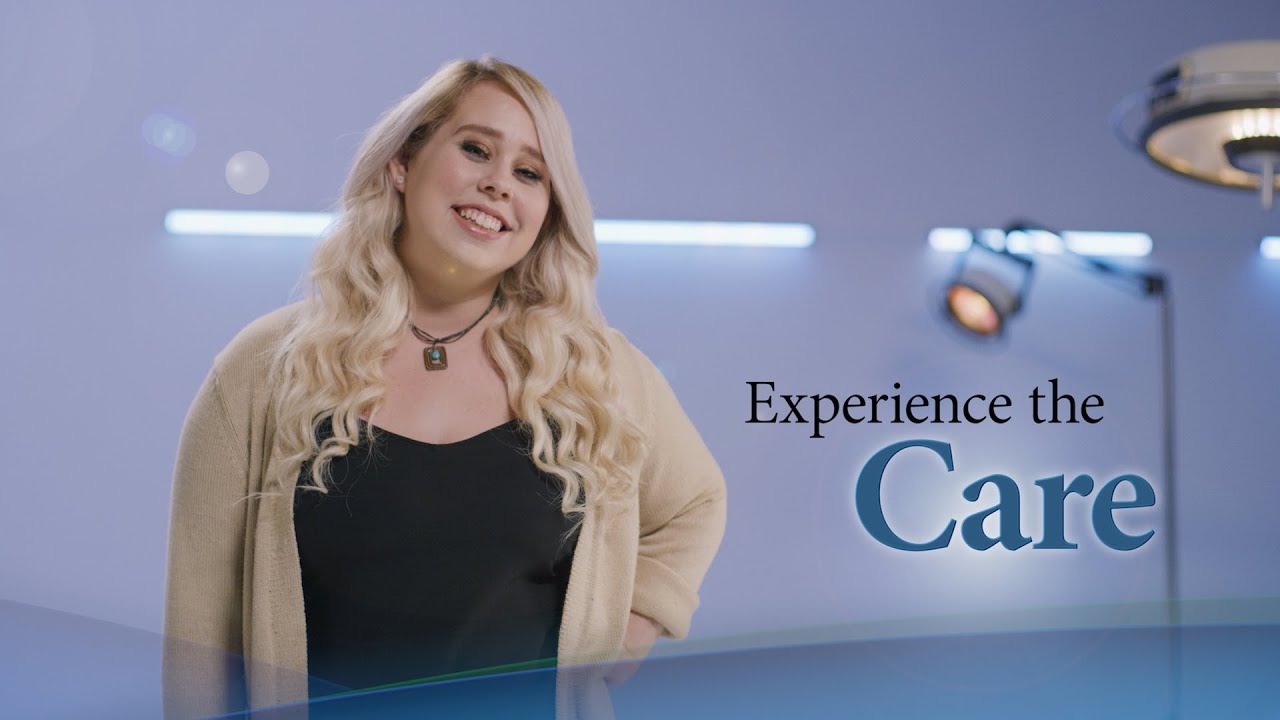 Amber Murphy, LPN
Diabetes Care, Dialysis Access, End-Stage Renal Disease, Hemodialysis, Nephrology